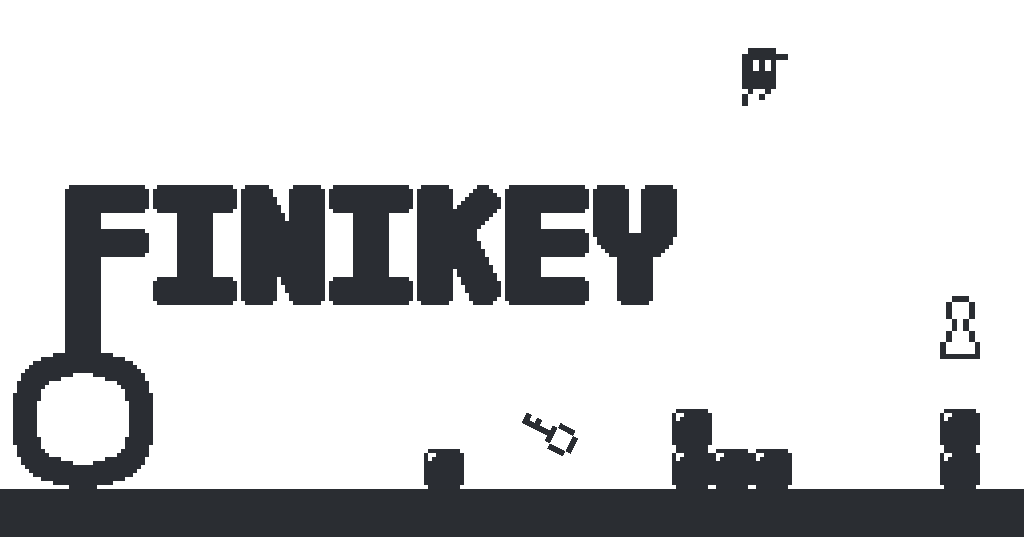 Finikey
Finikey is a finicky puzzle platformer where your goal is to get the key to the keyhole in each level. You do this by using your ability to push objects when you jump, the farther you fall and the closer you are to an object when you land the farther it gets pushed.
~~~~~~~~~~CONTROLS~~~~~~~~~~
Arrow Keys/ WASD - Move
Up/Spacebar - Jump
R - Reset Level
ESC - Level Select
Enter/Spacebar - Select Menu Option
Note: If Enter/Spacebar don't work when selecting menu options you can also use your mouse and simply click what you want.
Comments
Log in with itch.io to leave a comment.
A new sport is born, the Finikey.
A very charming and creative game :)