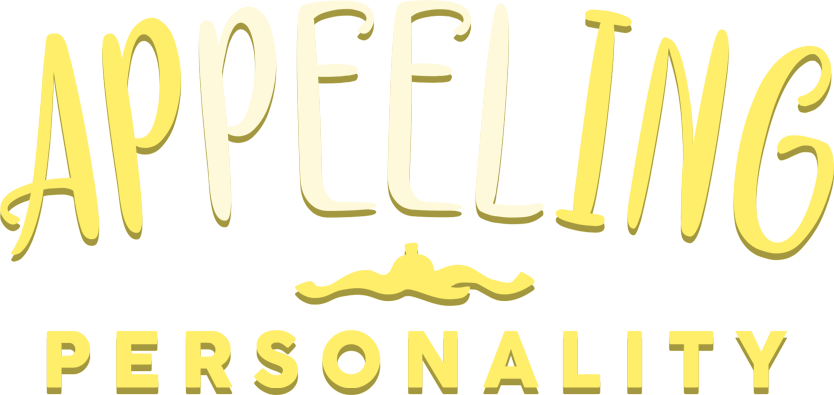 Appeeling Personality
Hey there everybody.
First and foremost, I wanna say thank you to everyone who's been playing Appeeling Personality. I don't think anyone on the team ever expected the kind of response that we got to our game about falling in love with part of a complete breakfast. Thank you to everyone who's downloaded and played the game, and thank you to all the people who have made videos, and written about the game too!
But there's more this devlog than just gushing about how much your support means to us. I'm happy to share that Appeeling Personality has been nominated for the Game Development World Championship Fan Favourite award! Crazy, I know. If you liked Appeeling Personality you can go vote for it at https://thegdwc.com/.
Thank you all again so much. This game has been a wild ride, and I can't wait to see where it goes next!
Files
Appeeling Personality v1.zip
20 MB
May 06, 2018
Get Appeeling Personality